Why choose crown imperial...
The personal touch. Nationwide network of furniture specialists that will work with you to create the perfect solution for your needs.
Over 70 years of manufacturing experience to produce the highest quality furniture embracing traditional styles through to the most modern material and trends.
Constantly updated range of furniture incorporating unique innovations exclusive to Crown Imperial. We don't make furniture for anyone else!
Where do i start...
---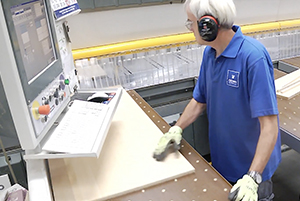 Custom size panels
Crown Imperial offer custom size panels to order, supplied direct from the factory. For bespoke fitting requirements.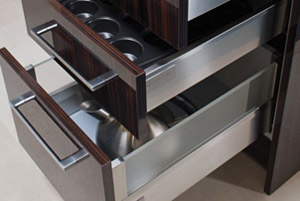 Drawer Upgrades
Soft-close drawers and doors are supplied as standard, but you can choose and upgrade to add that extra special touch.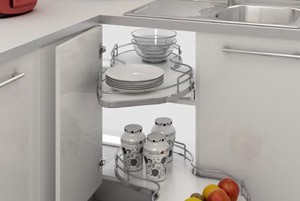 Innovations
Crown Imperial strive to offer you all the latest innovations. Whether you are looking for the latest trends or something specific, just ask your Crown Specialist.